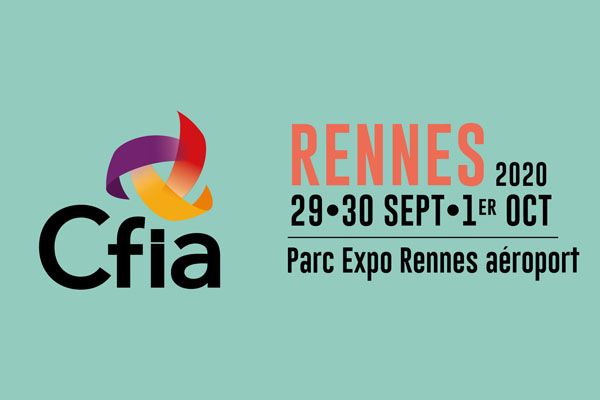 ATALIAN partner of City Life by La Tribune
ATALIAN is a partner of the City Life forum in Paris, which will take place on 26 and 27 November.
New, multi-modal, personalised and shared modes of transport, futuristic vehicles, an improved user experience, but also innovative lifestyles, work and consumption, flagship projects around the ring road, the Olympic Games, the Grand Paris Express… all these changes will have an impact on the way we move and supply ourselves, in and around the Paris of tomorrow.
As a result, transport stakeholders, from car manufacturers to organising authorities and soft mobility operators, will have to invent modernised governance, new financing methods and sustainable business models.
All these themes and many others will be discussed on 26 and 27 November 2019 at the Hôtel de Ville in Paris in the presence of many public and private, French and international actors involved in urban mobility.
For more information : https://evenement.latribune.fr/paris-city-life-2019/