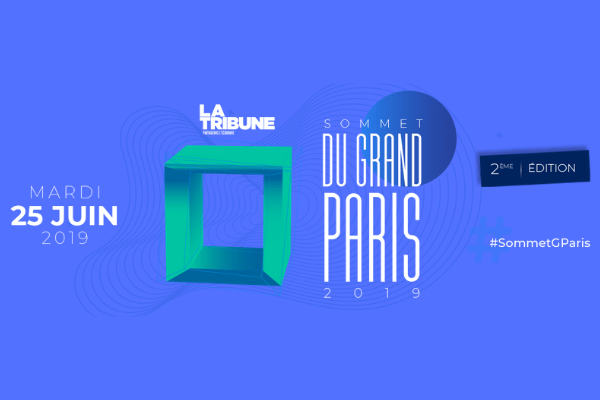 ATALIAN to participate at the 2019 Greater Paris Summit
ATALIAN will participate in the second edition of the Greater Paris Summit, due to take place on Tuesday 25th of June on the roof-top of the Grande Arche of la Défense.
All the major issues of the Ile de France region and Greater Paris area will be discussed during this event.
The theme of this second edition will be "Improving quality of life" within the region. Here are some of the subjects that will be broached during the event: How to improve the air we breathe? How to (re) create a social bond by exchanging goods and services with one's neighbours? How to learn to work differently?
To find out more: https://evenement.latribune.fr/sommet-grand-paris-2019/