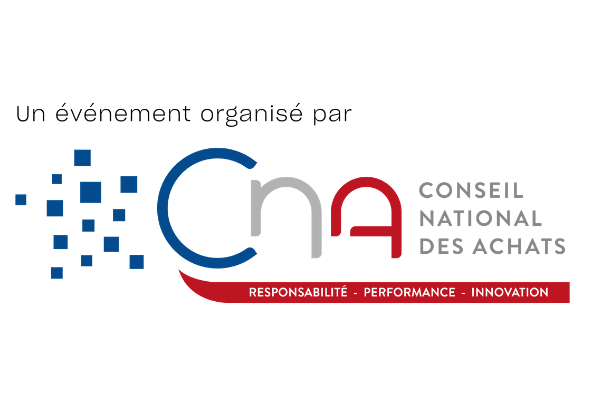 ATALIAN will be present at the French Public Procurement Forum
On Thursday 15th of November, ATALIAN will participate in the 5th edition of the French Public Procurement Forum, organized by the French National Procurement Council, in partnership with the French Ministry of Armed Forces.
The theme of this major gathering relating to procurement in the public sector this year is "Agile Public Procurement: a major political challenge".
The objective of the event is to present the views of experts on political issues in Public Procurement.
Florence PARLY, Minister of the Armed Forces, will the open the event with a key note. This will be followed by several round tables on the theme of public procurement.
For more information: http://www.cna-asso.fr/