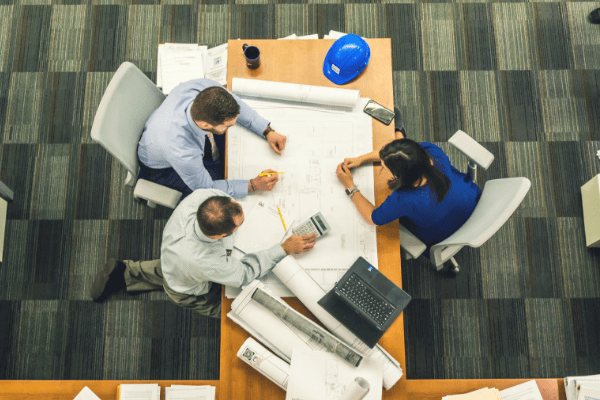 Immowell Lab: A year of committees and discoveries
On Thursday 22nd of November 2018, the Innovations team participated in the Immowell Lab committee, organized by Impulse Partners and ARP Astrance.
It was an opportunity to discover new start-ups with projects focused on well-being in buildings. Videoconference consultations with psychologists, provision of electric bikes for collaborators or Wi-Fi audits for your buildings, the solutions presented were very diverse and complementary.
Our team's top pick of the committee: Akagreen, is a start-up that offers potted plants to create greener, healthier and more pleasant work environments. The company also organises team-building workshops on the subject of gardening and plants. Their Chief Mascot Officer (CMO) is a dog called Aka who even has his own Instagram account!
To learn more about our partnership with the Immowell Lab Accelerator, feel free to read our article on the September committee.