TECHNICAL MAINTENANCE SERVICES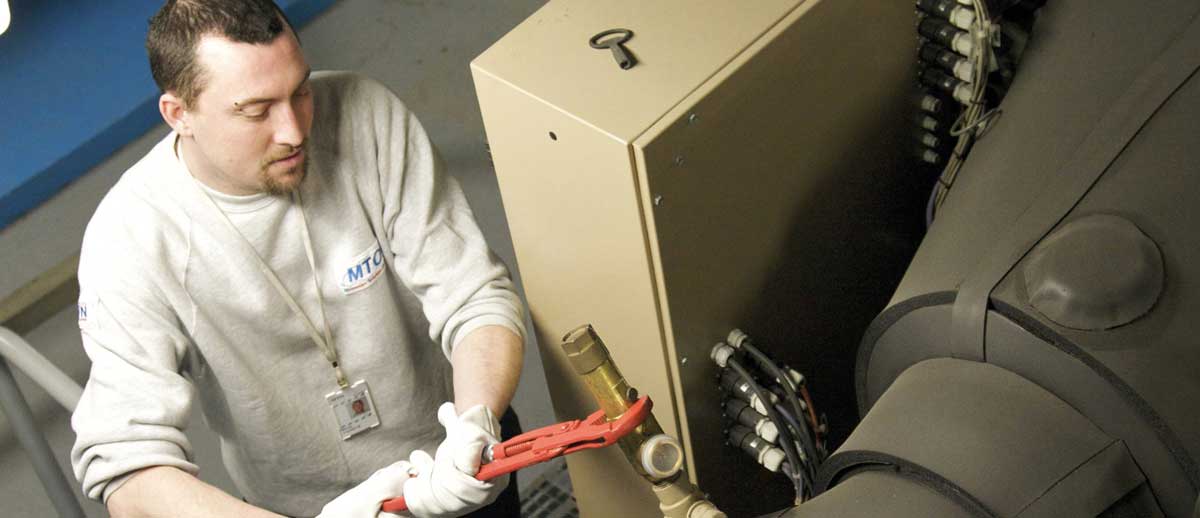 KEY FIGURES (France-2017)

0
th
FRENCH SERVICE PROVIDER RANKING
A TECHNICAL MAINTENANCE EXPERT
ATALIAN's technical maintenance business line, carried in France by the name MTO-Eurogem ensures the management and maintenance of your technical installations.
Facility engineering : managing technical installations, Managing sub-contracted services

Technical maintenance : CVC, strong and weak currents, Management of fluid networks, Managing security equipment for goods and people

All types of technical works: Air conditioning, Heating, Plumbing, ventilation, gas

Managing industrial utilities

Global steering

Energy performance

Monitoring and prevention, 24 hour on call
We are committed to caring for your installations, thanks to maintenance actions carried out by professionals. We put everything in place to guarantee a consistent level of service across the territory as well as availability, continuity and quality of service that is consistent with your expectations and needs.
FACILITY ENGINEERING
Handling technical installations

Managing sub-contracted services

Budgetary control of expenses on behalf of contractors
TECHNICAL MAINTENANCE
Climate engineering

CVC, strong and weak currents

Management of fluid networks

Managing security equipment for goods and people
ALL TYPES OF TECHNICAL WORKS
-Air conditioning
-Heating (hot water, high and low pressure, vapour)
-Plumbing
o Networks: gas, vapour, compressed air, water
o Evacuation: steel, copper, PVC
-Ventilation (mechanic and industrial)
OTHER CAPABILITIES
-Answering Public/private partnership call of tenders
o Dealing with complexe dossiers
o Managing long-term contracts (between 20 to 35 years)
-Setting-up contracts with « guaranteed global cost »
o Analysing the state of equipment
o On site energy usage assessment
o Technical, financial and economic auditing
-Specialised teams at the service of clients
o On site start-up and set-up of services (technical auditing)
o Tools and methodologies
o Technical expertise
MULTI-SECTORIAL SCOPE
Airports
Offices
Industry
Public sector
Hospitality
Healthcare/ Ultra-cleaning
Retail