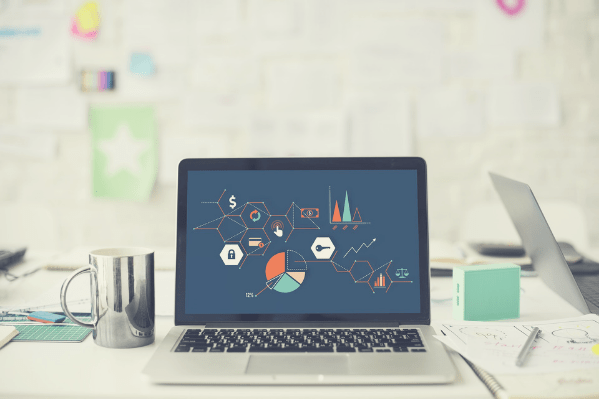 The digital transformation of the cleaning sector
The French Federation of Cleaning Companies recently published a study on the digital transformation of the Cleaning sector. Here is a summary of the document which highlights the perspectives and opportunities for the sector:
The digital trends of today affect the cleaning industry in a number of different ways. They allow cleaning service providers to meet the expectations and needs of their clients: web platforms and applications for the traceability and transparency of services, a digital platform to optimize scheduling, smart buildings and IoT (Internet of Things) for an increased performance and retrieving information in real time etc.
Moreover, robotic solutions already exist but answer only very specific needs today. Deployed only on a small scale because of their lack of adaptability to different situations, they still allow a more productive, more gratifying and less tiresome work for collaborators. When used in collaboration with workers (cobotics – collaboration between humans and robots), the latter can focus on supervision and high value added tasks.
The study is unequivocal: the cleaning industry is going through a digital transformation   in terms of its economic model and the objectives of the services rendered. With a shift in client expectations and the development of new technologies, we are transitioning from a cost-based logic to a service-orientated logic, based on building usage and the well-being of occupants.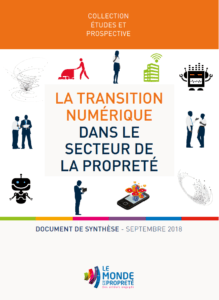 As a leader in the market, ATALIAN positions itself on the topic by developing co-botic solutions (the relation between humans and robots), new reporting tools to facilitate transparency and information sharing with our clients, as well as upgrading our services to match the criteria of emerging well-being certifications.