LANDSCAPING & GROUNDS MAINTENANCE SERVICES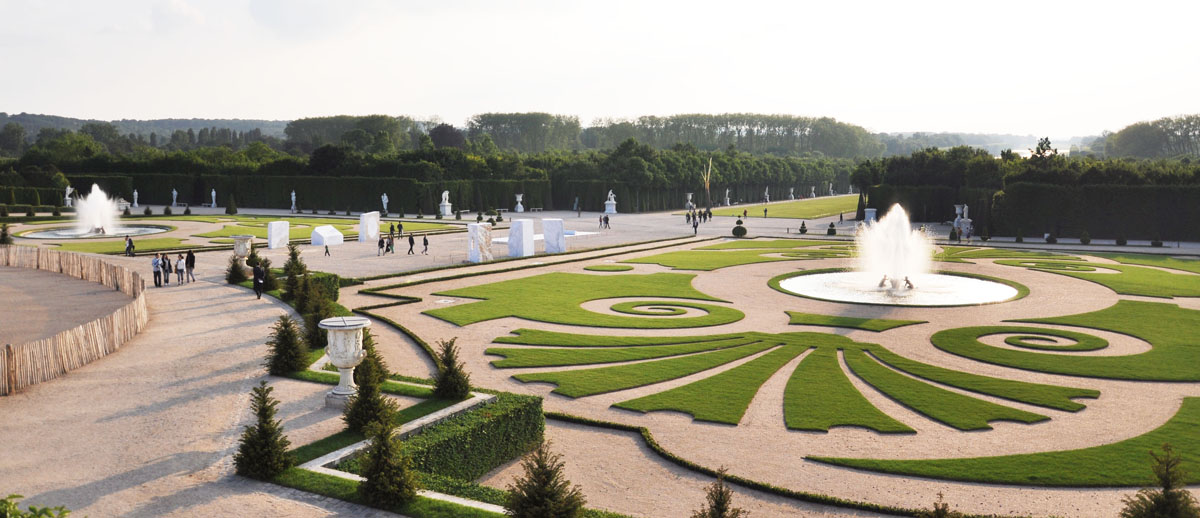 KEY FIGURES (FRANCE 2017)
0
rd
FRENCH SERVICE PROVIDER RANKING
MADE TO MEASURE LANDSCAPING SERVICES
For more than a century, ATALIAN's landscaping unit, carried by the brand Pinson Paysage, can be broken down into two main activities:
The maintenance of grounds, gardens and sports fields (tennis courts, stadiums etc.)

The creation and design of green areas and sports fields
With Pinson Paysage, you can benefit from a dedicated organisation as well as highly performant technical means.
It is also a guarantee of providing services that are certified by the most demanding norms: QUALIPAYSAGE, QUALIGOLF, QUALISPORT, ISO 9001, Member of UNEP, Member of Regesports, F2S.
SPECIFIC EXPERTISE
Tree management

Tree pruning

Slaughter & stump removal

Fertilisation

Treatment
GROUNDS
-Reforestation
-Tree management
-Protection et réhabilitation de sites naturels




SPORTS FACILITIES
BOULOGNE BILLANCOURT
DOMONT
GARGENVILLE
MORANGIS
SARCELLES
SURESNES
VILLEPINTE
MELUN
COMMUNITIES - PUBLIC SECTOR
SAINT-QUENTIN-EN-YVELINES
CERGY PONTOISE
VAL DE FRANCE
ASSEMBLEE NATIONALE
MINISTERE DE L'EDUCATION NATIONALE
MINISTERE DE LA CULTURE