ATALIAN 3D has all the human and technical resources necessary to offer you the highest quality service, thanks to certified preventive and curative treatments.
We work against: rodents, cockroaches, fleas, bedbugs, wasps and hornets and birds.
Nous exerçons notre savoir-faire en hygiène parasitaire en conformité avec toutes les exigences réglementaires et assurons le monitoring de nos dispositifs.
We apply our pest hygiene expertise in compliance with all regulatory requirements, and monitor our systems.
Efficient organisation and resources tailored to your needs
The efficiency of our structure is based on a clear site organisation, with fully dedicated management and qualified, accredited technicians. With our national network of sites, we guarantee you the responsiveness of a local player.
Atalian 3D has high-performance tools to meet your specific needs and requirements, including a paperless service monitoring platform, method sheets and a customer access portal.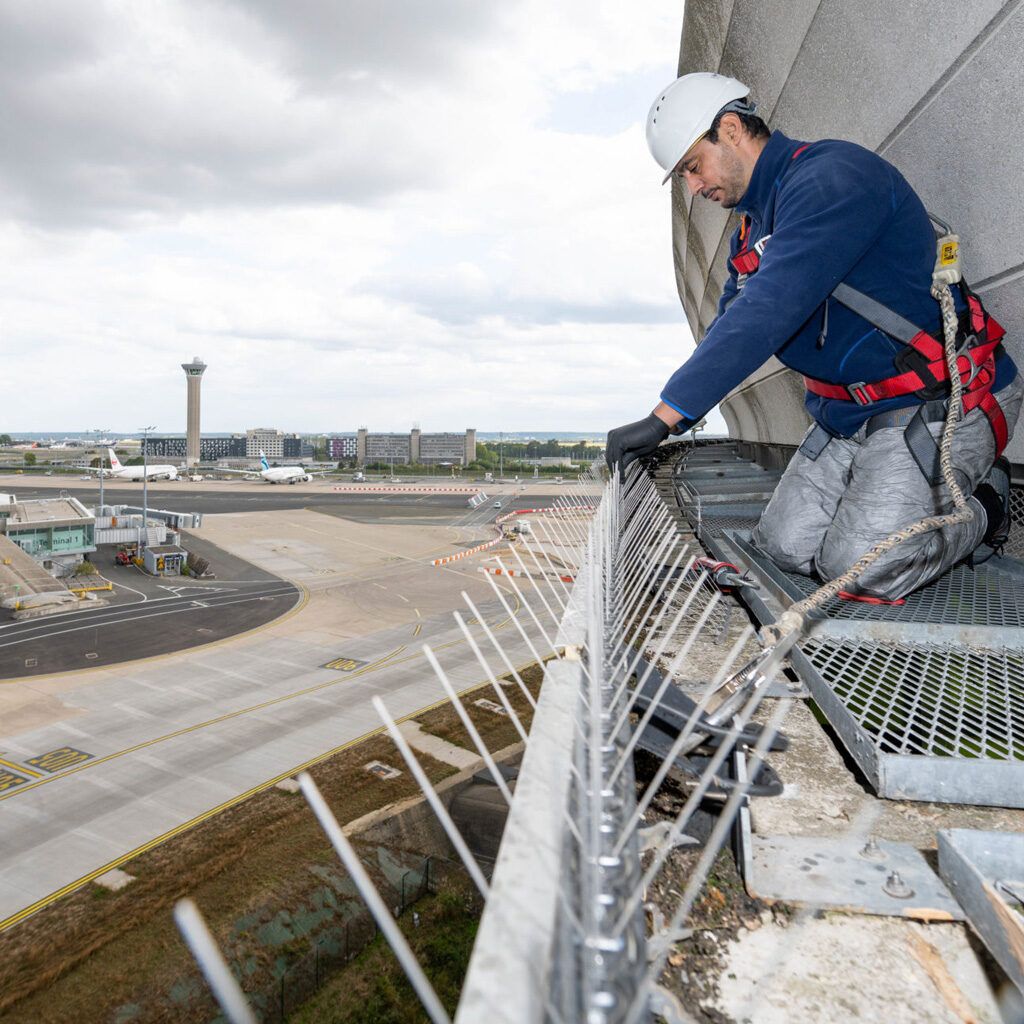 Rodent and insect control
Pest control
Insect control
Pest control
Trapping

Bird management
Pigeon control
Denidification
Bird deterrents
Installation of nest boxes for protected species
Capture

Treatment of premises
Waterproofing of buildings
Disinfection of containers, rubbish chutes, car parks and unhygienic premises
EFFICIENCY AND RESPECT FOR BIODIVERSITY
Our pest control treatment methods and protocols respect the environment and biodiversity. They comply with the new Biocides standards.
We practise rational use of products, all of which are approved, and use different protocols and techniques adapted to the pests and the environment.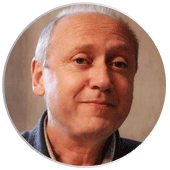 To protect people and property, we need to change the way we look at this job, which is essential to a balanced cohabitation, and preserve the environment and biodiversity by limiting the use of chemicals to what is strictly necessary.
Alain Duchene – 3D Division Management
CONTACT ATALIAN
Are you interested in our services?
Click below to send us your request.e.