AN INNOVATION STRATEGY TO SERVE OUR CUSTOMERS
ATALIAN identifies the areas of opportunity for service, technological and social innovation on which to focus its efforts and future investments.
Innovations will transform the BtoB service business and ATALIAN must anticipate this: robotisation, connected objects, data collection, virtual reality, 3D printing, artificial intelligence, etc.
These new solutions have become part of everyone's daily life and are becoming essential. ATALIAN must therefore seize them and make the most of them while ensuring control of their environmental, societal and social impacts.
Solving persistent problems and anticipating new customer needs (technical, environmental, social, communication, etc.)

Anticipate the transformation of our businesses

Communicate and acculturate our internal and external ecosystems

Challenge our models at two rates: incremental through a continuous improvement approach and disruptive through a disruptive approach and the creation of new value through technology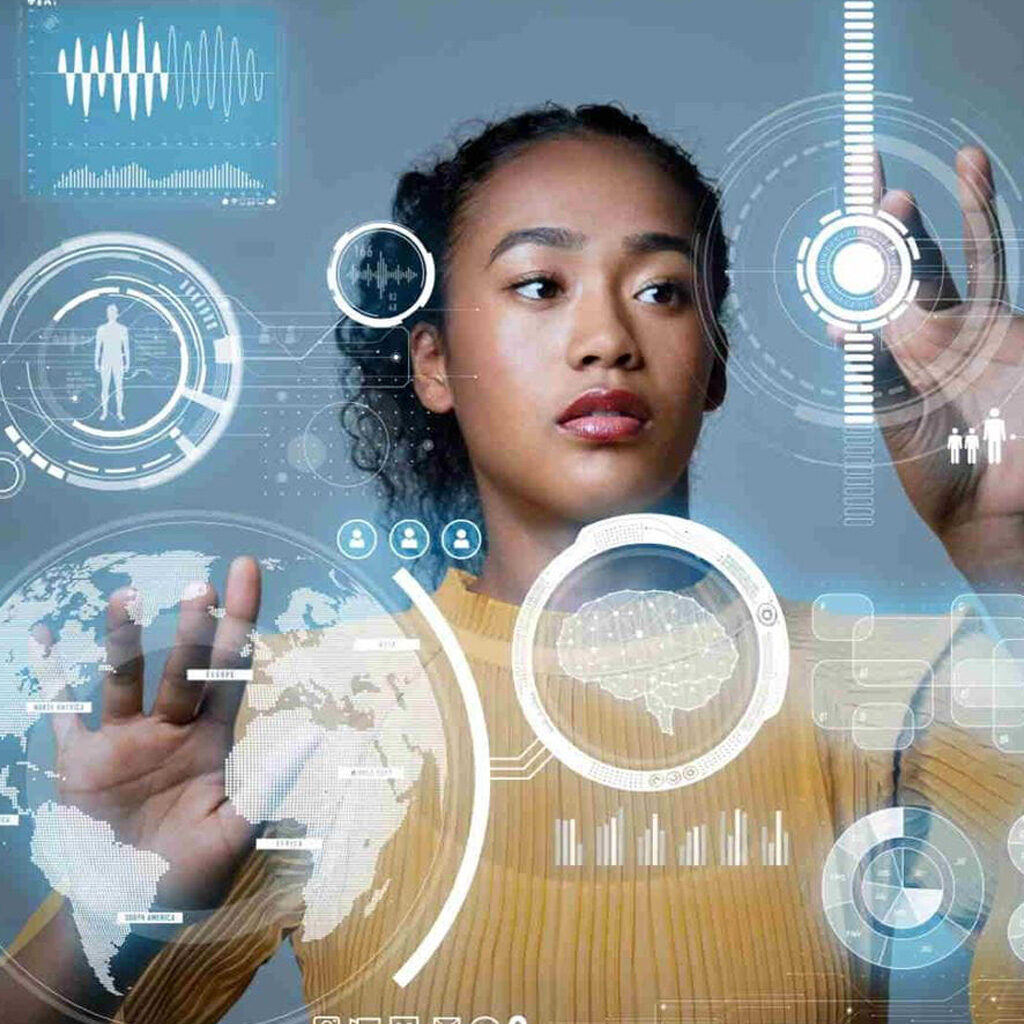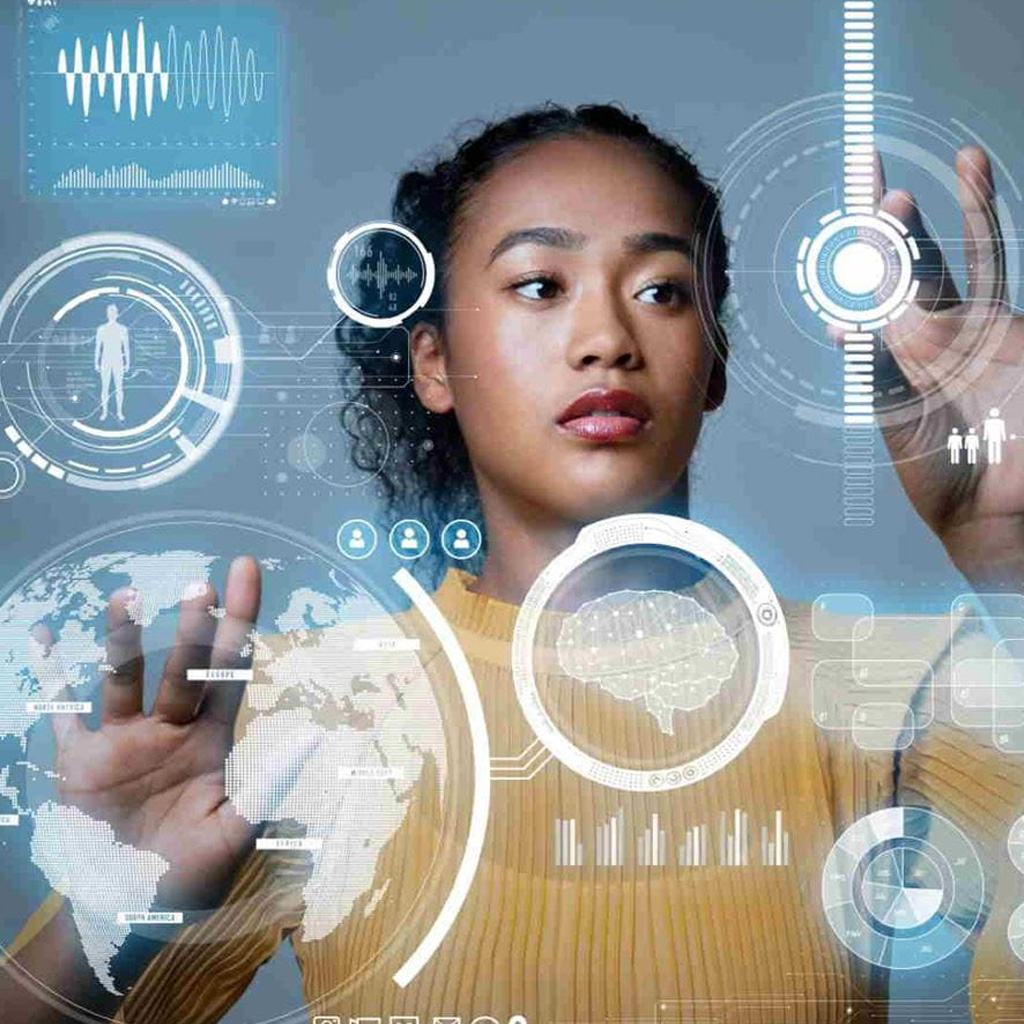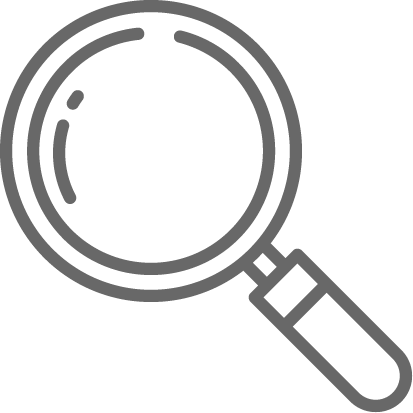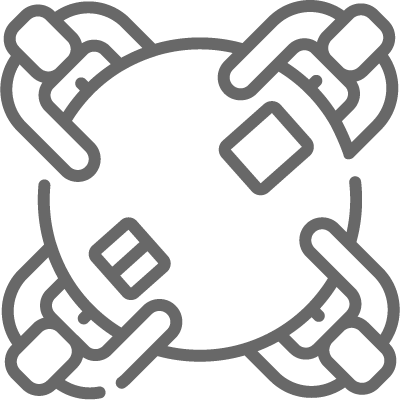 Establishing an active watch on new technical, technological and social solutions and l

eading an ecosystem of partners (startup, university, supplier, internal,…)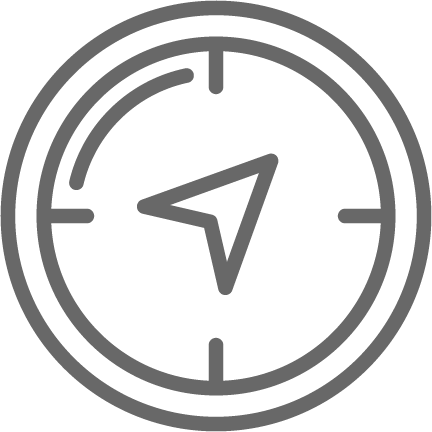 Define the Road Maps by sector of activity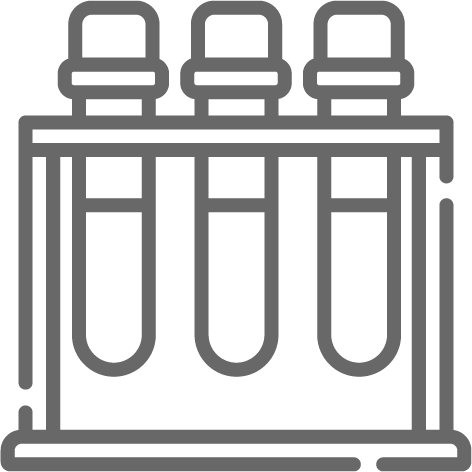 Analyse the results and associated benefits for our clients and our operational teams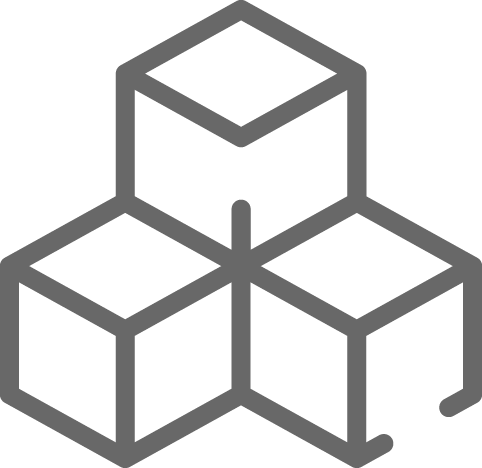 Develop our service offers according to the results
LOOKING BACK ON OUR SUCCESSES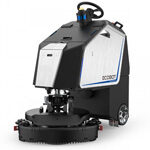 Integration into the organisation of our operational teams: autonomy, cleaning quality, traceability on maps
Virtual Reality Training
INDUSTRY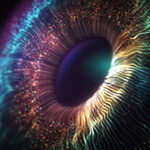 Better understanding of the customer context and the methods to be deployed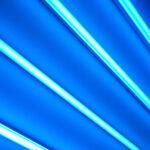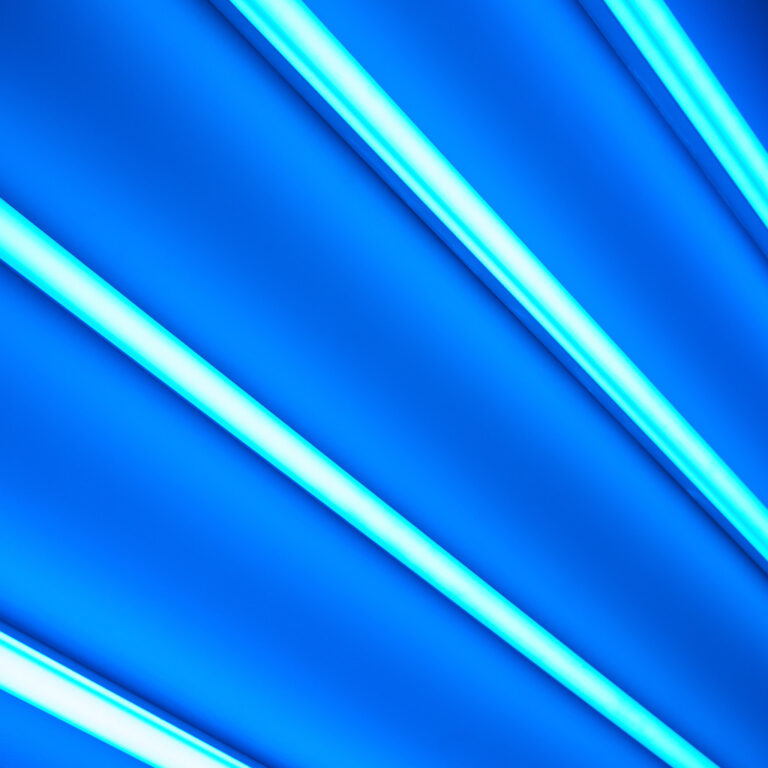 Determination of critical accumulation areas
Active Coatings
TRANSPORT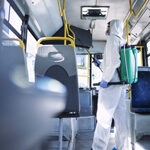 Maintains a hygienic surface for 30 days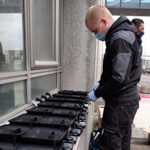 Getting to the right place at the right time, identifying areas of infestation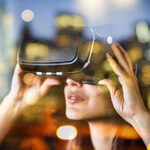 Training in the customer's reality, better understanding of the actions to be taken and the risks by following an interactive course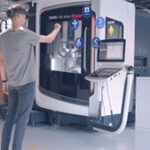 Troubleshoot in less than an hour with the help of an expert and train on complex equipment independently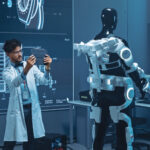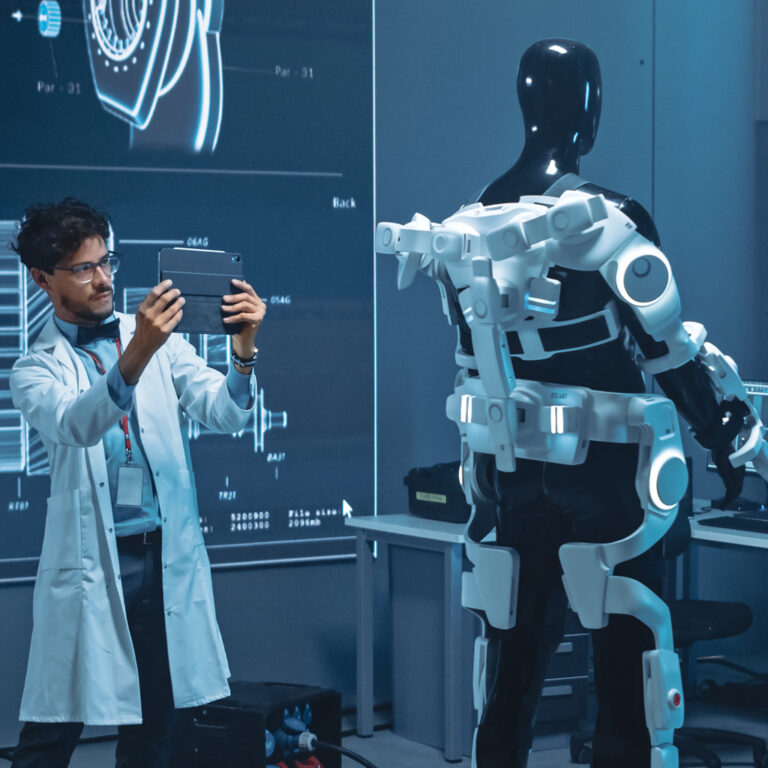 Limiting the arduousness of handling work