THE SAFETY & SECURITY EXPERT
ATALIAN's Security, Surveillance and Safety division comprises 4 different, complementary activities and entities:
Security and human surveillance for all sectors 

Premium human surveillance (SHAP)

Technological security solutions (AST)

Airport security (APFS)
Lancry, a major player in security for 45 years, becomes ATALIAN Sécurité. France's 5th-largest operator in these fields is taking a new step forward.
A new name, a new organization, new expertise and new technologies for an ever more efficient, innovative service, closer to customers.
ATALIAN offers a complete range of security, surveillance and safety services, combining technological innovation, recognized expertise, a loyal, high-quality workforce and customer-focused management.
ATALIAN SÉCURITÉ EN QUELQUES CHIFFRES
POURQUOI CHOISIR ATALIAN SÉCURITÉ ?
• Une offre large et intégrée de services et de solutions
• Une nouvelle organisation tournée vers la satisfaction clients
• Une maîtrise complète des nouvelles technologies
• Une politique sociale au service de la fidélisation de nos agents
• Une capacité d'intervention nationale et régionale
• Des solutions personnalisées et des prestations sur-mesure
• Une expertise multi-secteurs (tertiaire, industrie, distribution, santé, public, ERP)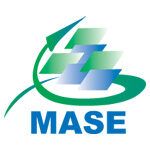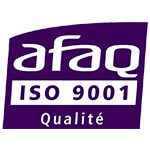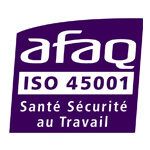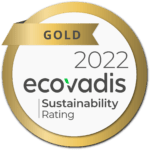 Pour plus d'informations sur nos activités :
Besoin d'un renseignement ou d'un devis ? N'hésitez pas à nous contacter
L'autorisation administrative préalable ne confère aucun caractère officiel à l'entreprise ou aux personnes qui en bénéficient. Elle n'engage en aucune manière la responsabilité des pouvoirs publics.
Autorisation CNAPS N° AUT-075-2118-01-28-20190335185